Are you looking to set up a data-center, a high end network or just a workstation?
We have a wide range of products just for you.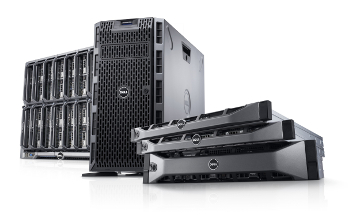 Servers
We supply quality servers from the best manufacturers.
Routers
We supply any router of your choice and we'll never disappoint.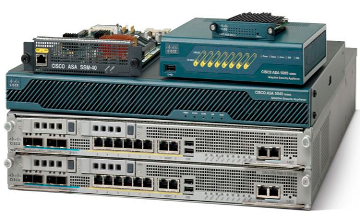 Firewalls
We have you covered with our highly secure firewalls from trusted sources.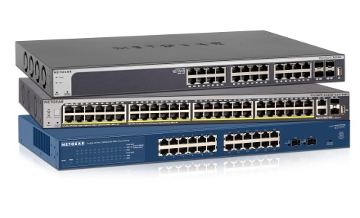 Switches
We supply switches to seamlessly work in your network with no trouble all.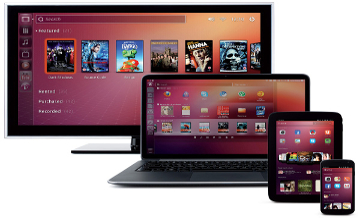 Laptops and Handheld devices
We supply laptops, tablets and mobile devices to suit your needs.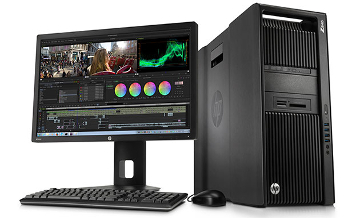 Desktops and Workstations
We supply powerful desktops and workstations that are efficient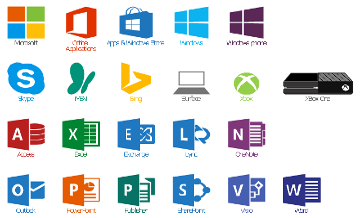 Software and Applications
We supply genuine software and applications from reliable companies.